Abstract There is only one last month left in 2018. In general, it takes only three years for an industry to break out from investment to reshuffle. In 2015, the new energy automobile industry became an investment hub, attracting a large amount of capital investment; three years later, some of the enterprises that rose rapidly in a short period of time...
There is only one last month left in 2018. In general, it takes only three years for an industry to break out from investment to reshuffle. In 2015, the new energy automobile industry became an investment enthusiasm and attracted a large amount of capital investment. After three years, some enterprises that rapidly emerged in a short period of time quickly fell. Which enterprises in the new energy automobile industry chain are facing difficulties in 2018? Where are their problems?
Two-head squeeze profit decline fund crisis into a power battery company pain point
The power battery companies that have entered the catalogue of the Ministry of Industry and Information Technology have dropped from more than 200 last year to more than 90. At present, there are nearly one hundred power battery factories in China, and some enterprises have less than 30% operating rate. Some enterprises are in short supply, and the watershed is becoming clearer.
This year, in the case of accelerated subsidies, the profits of the power battery industry chain enterprises are directly affected, and many enterprises are facing difficulties in turning their funds.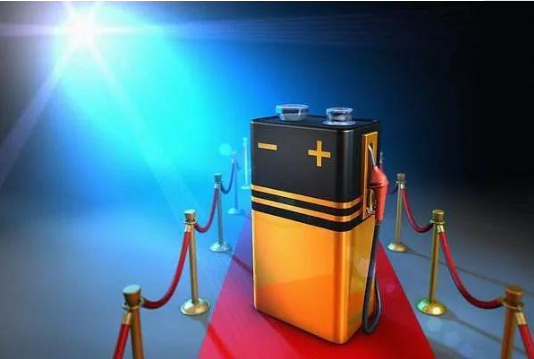 At the same time, with the time when subsidies are completely withdrawn, Japanese and Korean battery companies are ready to make a comeback. Battery companies such as Panasonic, Samsung, and LG are beginning to engage with Chinese auto companies and even expand factories in China. Panasonic announced that it will invest hundreds of millions of dollars to build another power battery factory in Jiangsu, China; Samsung SDI will likely carry out battery layout for mini passenger cars in China; Huayou Cobalt intends to jointly invest RMB 4 billion with LG Chem to establish two At the same time, LG Chem has invested nearly 2 trillion won in the second plant of Nanjing Battery, which has already started construction; SK Innovation will invest 86.4 billion won to restart Beijing Electric Control Aisi Technology Co., Ltd., a joint venture with BAIC ( BESK). In the near future, Japan and South Korea's power battery companies will soon be connected with domestic power battery companies.
With the current state's entry barrier to the new energy automobile industry chain, the giants with certain scale strength in the power battery industry have gradually formed, the industry concentration is gradually increasing, and industry integration is accelerating. In addition, some enterprises are facing difficulties in turning funds, and the industry's reshuffle is further intensified.
Transformation travel is already the trend of the car industry
Compared with the shuffling of power battery companies, the shared car industry has been in the state where the first entrants have closed down and the latecomers are still entering. On January 8, 2018, China Auto News Co., Ltd. plans to transfer the entire equity of Eka Green (Beijing) Car Rental Co., Ltd. (hereinafter referred to as Eka Green), with a target price of 30 million yuan; just obtained 2600 at the beginning of the year. Ten thousand dollars of financing, known as the first car-sharing platform for guiding lifestyle in China, is also difficult to withdraw from the "downturn"; in May this year, the shared car Muggle trip announced the suspension of service; Jinan, which was launched last July The Zhongguan shared car closed down in June this year; the green dog car rental jointly established by Beiqi New Energy and Foxconn was also listed for transfer, and the transferable reserve price dropped from 105 million to 78 million or no one took over. Prior to this, EZZY, SHAREN GO, and friends and friends who had been on fire for a while had all gone bankrupt.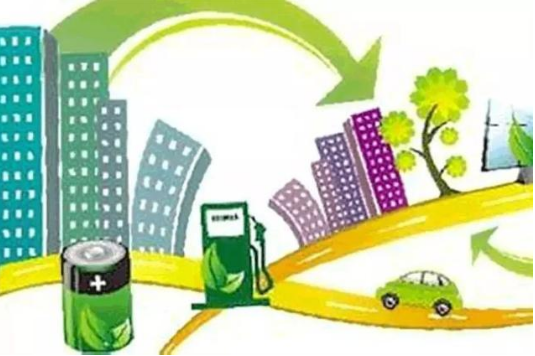 Although many shared car platforms have closed down, there is still no enthusiasm for new entrants, especially in the OEM. At present, most car companies value the value of travel services and are transforming from traditional manufacturing companies to travel services. BAIC Group established Huaxia Travel in April last year; Changan Automobile's Internet + intelligent travel platform "Changan Travel" operated a time-sharing lease and long-term rental business; at the beginning of the year, Geely's network car project Cao Cao special vehicle said it has obtained 1 billion round of A round of financing; Lifan invested in the use of vehicles, as of September, registered users exceeded 4 million, launched 20,000 new energy vehicles; Great Wall Motor announced in August to launch the travel service brand "Eura travel", positioning Internet + The service platform for new energy travel; during the National Day of Jianghuai Automobile, it also launched the "Dongyi Car" network car platform, using its own new energy models; in November, Shanghai Automotive Group announced its entry into the network car business, officially launched the network contract The car platform "has enjoyed the trip."
Can sharing travel be successful? There will always be business success. In any case, the transformation of travel services has become the trend of the times. On this road, there will still be companies falling, and there will still be new entrants.
Infrastructure construction is still slow and profit is still a big problem
Beginning in 2015, the construction and operation of new energy vehicle charging piles entered an outbreak period. Various charging operators "staking the ground" and charging piles were idle and wasted. However, after three years, the charging pile operation has not been able to find a stable profit model; For pile enterprises, the lack of money has become an urgent problem to be solved. At the same time, due to the low barriers to entry, there are many participants, the price competition is fierce, and the profit is as thin as a blade. Since July of this year, the charging pile enterprise Rongyi electric power failure, the charging of the "first stock" of the rich green can be delisted, Judian Network Technology Co., Ltd. also embarked on the road of acquisition, charging pile enterprises in succession.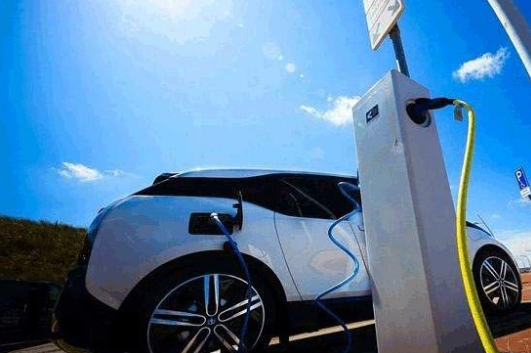 The elimination process of the charging pile industry chain has begun. How does the charging service industry with no clear profit model support the arrival of the industry profit turning point?
First, the product description:
Water-based Curing Agent is a polymer water-based emulsion, spray the surface of the newly poured cement concrete to form a protective film, plug the concrete pores, delay water evaporation, the concrete surface to form a continuous transparent film, sufficient Hydration to achieve conservation results.
Second, the performance characteristics:
1, construction is convenient
2, is an aqueous product, will not cause damage to the human body, the environment and pollution.
3, good conservation effect, does not contain any damage to the quality of cement concrete ingredients.
4, the nature of the emulsion used in this product is stable, non-toxic.
Third, the scope of application:
New cast concrete surface such as: roads, airports, large cement concrete projects, concrete components, wear-resistant floor and so on.
Fourth, the construction process:
1, the material should be fully mixed before use.
2, the final surface of the concrete surface after calendering can spray evenly on its surface Curing Agent.
3, construction time is about 1-2 hours after calendering (depending on the ambient temperature and humidity at the time) The basic requirement is that the surface has no free water. If there is no spraying equipment, can also be used soft brush or roller construction, construction should be cautious operation, so as not to damage the concrete surface.

Water-Based Curing Agent,Water-Based Reactive Curing Agent,Water-Based Curing Agent Ks-3C02,Water-Based Curing Agent Ks-3C01
Jiangmen Kasole Building Materials Co., LTD. , https://www.kasole-paint.com