Beijing Ganshangxuan Trading Co., Ltd. is a branch of Jingdezhen Gansheng Porcelain Factory in Beijing. Jingdezhen Gansheng Porcelain Factory is a professional ceramics production and trade enterprise integrating design, production and marketing. The production base is located in Jingdezhen, the "World Porcelain Capital". The company headquarters and marketing center are located in the international metropolis—Beijing (Beijing Dry Porcelain Trade limited liability company). According to the needs of the market and the improvement of people's living standards and tastes, in the gradual subdivision of social division of labor, human cooperation and exchanges are even more important. It is inevitable that you will come and go in the middle of the ceremony. Gifts will inevitably become contacts. A bridge in the communication with the soul, ceramic gifts because of its beauty, novelty, taste, grade, durability and practicality, is a warm communication, friendship, festive gifts, business gifts, teacher and student friendship, respectful expression, inspirational quotes and Festival commemoration, etc., the best gift to convey extraordinary feelings.
Since its establishment, Gansu Xuan has clients such as China Immunology Society, Beijing Radio, Film and Television Bureau, National Inspection and Quarantine Bureau, Palace Museum, All China Federation of Industry and Commerce, China Urban Planning Association, China Institute of Atomic Energy, Chinese Confucius Institute of Culture, and Bayi Flight. Performance Team, China Balance Theory Research Center, Haidian Quality Inspection Institute, China Soong Ching Ling Foundation, China Energy Conservation, Beijing Botanical Garden, University of Science and Technology, Beijing University of Technology, Tsinghua University, Chaoyang District Olympic Village Industrial and Commercial Office, Beijing Xicheng District City Management Supervision Command Center, Beijing Automobile Museum, China University of Political Science and Law, South Beauty Co., Ltd., internationally renowned painter Ms. Li Muyao, Qiushengsheng (Beijing) International Investment Consulting Co., Ltd., Ministry of Finance, Hebei Changda Group Co., Ltd., General Political Department of the Chinese People's Liberation Army , the General Armament Department of the Chinese People's Liberation Army, the National Federation of Public Security Literature and Art, Beijing Xuanya International Public Relations, famous film and television stars Chen Daoming, Yu Cunxin, and other government agencies, schools and enterprises and film stars. And Sichuan Luzhou Laojiao, Shanxi Xinghuacun Wine Industry, Shaanxi Dingbian Four Seasons Crisp Food Co., Ltd., Inner Mongolia Chifeng Xishun Wine Co., Ltd., Jilin Tonghua Baolongquan Wine Industry, Qiqihar Fuyu Winery, Beijing Jiuzhongjiu Liquor Industry Co., Ltd. The company, Hebei Dahongmen Brewery, Shanxi Datong Biancheng Wine Industry, Beijing Star Winery, Guizhou Guowei Group Wine Co., Ltd., Heilongjiang Harbin Juxing Wine Industry and other well-known wineries have established long-term cooperative relations.
Sincerely welcome leaders from all walks of life to come to the guidance, welcome new and old customers to consult and negotiate!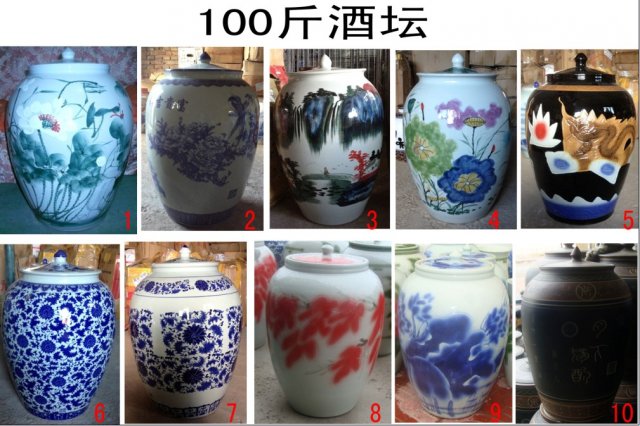 N-Methylimidazolium Chloride,N-Methylimidazolium Chloride 99%,N-Methylimidazolium Chloride In Stock,Imidazole Ionic Liquids
Henan Tianfu Chemical Co.,Ltd , https://www.tianfuchem.com